IPBC India 2019
Date – 14th March | Venue– JW Marriott Hotel, Bengaluru
Run in conjunction with the inaugural Brand Strategy India and presented by World Trademark Review, the event is a market-leading, one-day event which focused on IAM's focused IP value creation agenda and Brand Strategy India – World Trademark Review's detailed brand management programme. Over the past few years, Sagacious IP has been attending many chapters of IPBC globally, their India chapter was held in Bengaluru on March 14, 2019.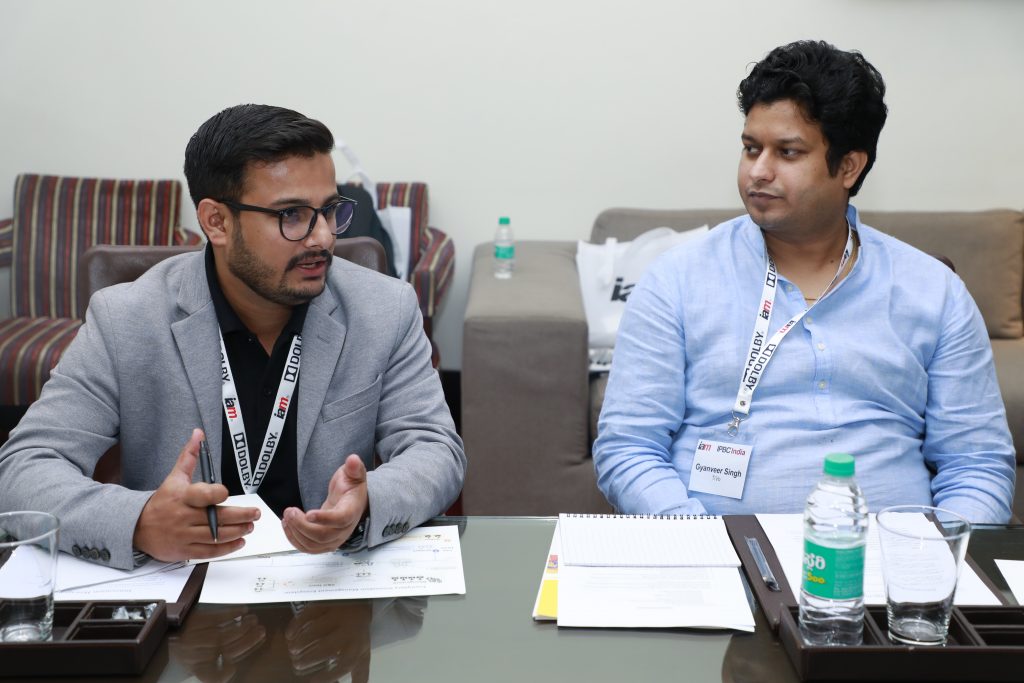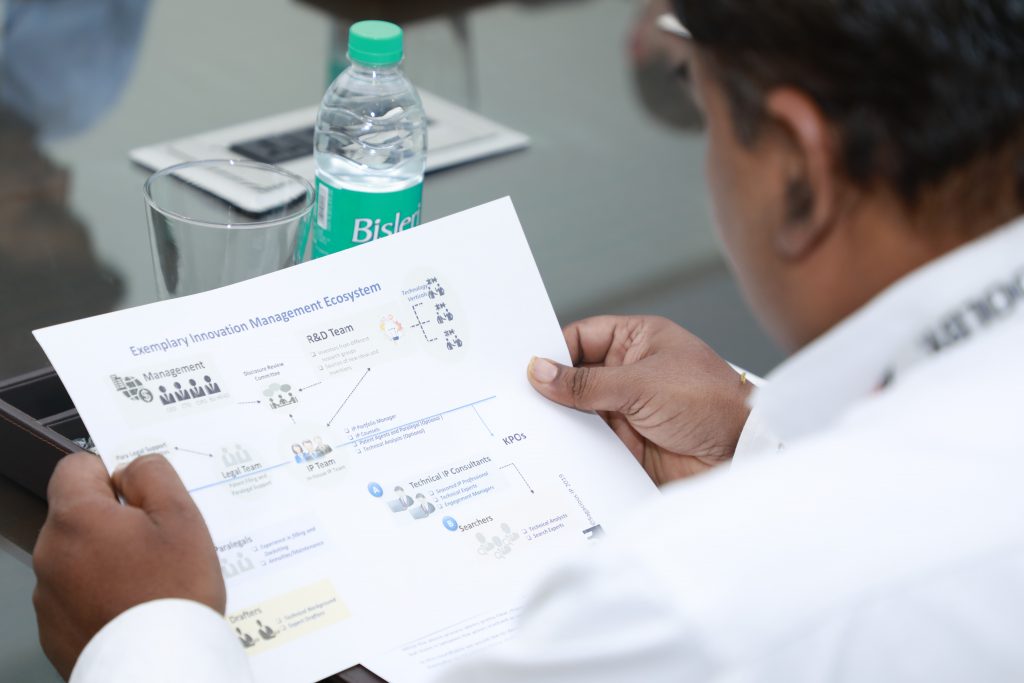 This year, Sagacious IP was the Roundtable Sponsor for the event where Vaibhav Henry, EVP – Hi-Tech Operations; Tanmay Mittal, Head IP Solutions, India and Shyamal Kishore, Manager – ICT Drafting & Prosecution, hosted a discussion on one of the most discussed strategy amongst the innovation ecosystem – how to manage innovation in-house. The roundtable witnessed seasoned IP leaders like Ajay Joshi, Technology Sensing, Incubation & IP Leader, Cummins; Alexander van Eeuwijk, Manager IP Portfolio, Signify Intellectual Property; Gyanveer Singh, Senior Patent Portfolio Manager, Tivo; Nilesh Puntambekar, Senior Manager Innovation & Intellectual Property; Emerson Electric; Balwant Rawat, Leader for IP & Innovation Management; Lakshminarayanan R, Head – Intellectual Property & Innovation Management,Samsung Electronic and Senthil Kumar S, Global Senior IP Counsel, ABB; attended the roundtable discussion. Together the group discussed innovation management – a broad topic which addressed how IP professionals can help to capture the best ideas within their organisations, secure appropriate IP protection and implement those ideas in new or improved products or services.(You may get a copy of this discussion from this link here)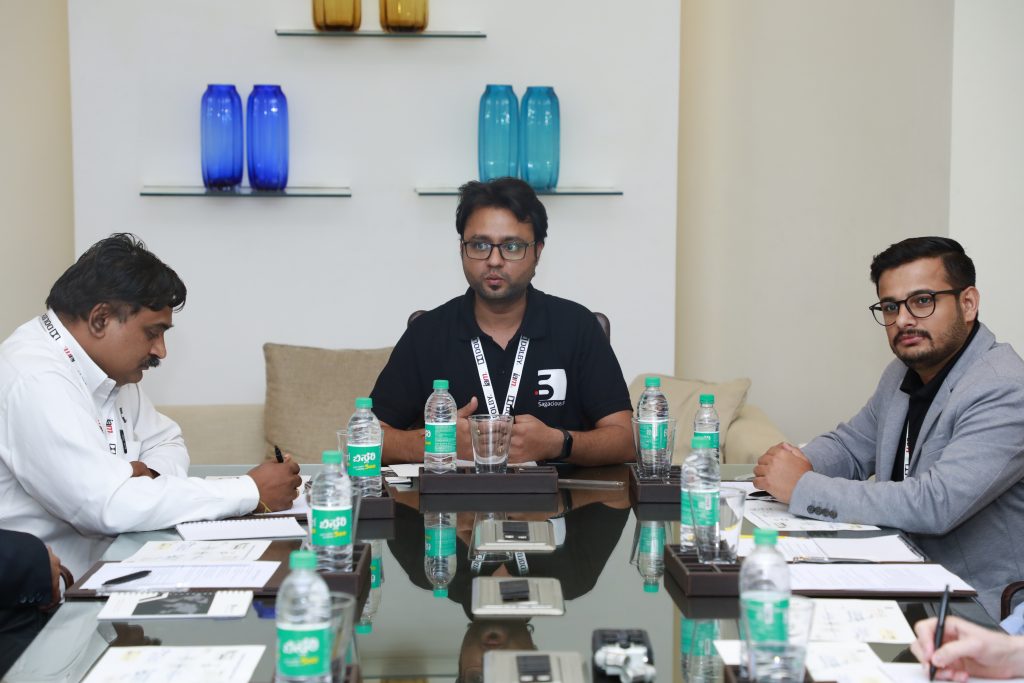 IPBC India 2019 attracted an industry-led audience of senior executives from major IP owning corporates – both regional and international – as well as key figures from the research and governmental communities, for a packed day of high-level discussion, unrivalled networking and business opportunities. Chandni Agarwal, Head of Patent Quality, Google; Brett Alten, Chief IP Counsel, Deputy General Counsel and Senior Vice President, Hewlett Packard Enterprise (HPE); Monty Austin, Director, Worldwide Patent Monetization, IBM, were among the key speakers from the industry.