Plant-Based Meat Substitute: Market Report

The plant-based meat technology has opened doors to create mass-market solutions that offer a substitute for animal protein.
Get insights on the shift towards the meat-free life, the plant-based technology description and the market analysis. Our due diligence report covers the following:
Technology Assessment
IP Assessment
Meatless Meat Industry Patent Landscape
Market Offerings
Acquisition/Joint Venture Market Activities
Download the report to know more.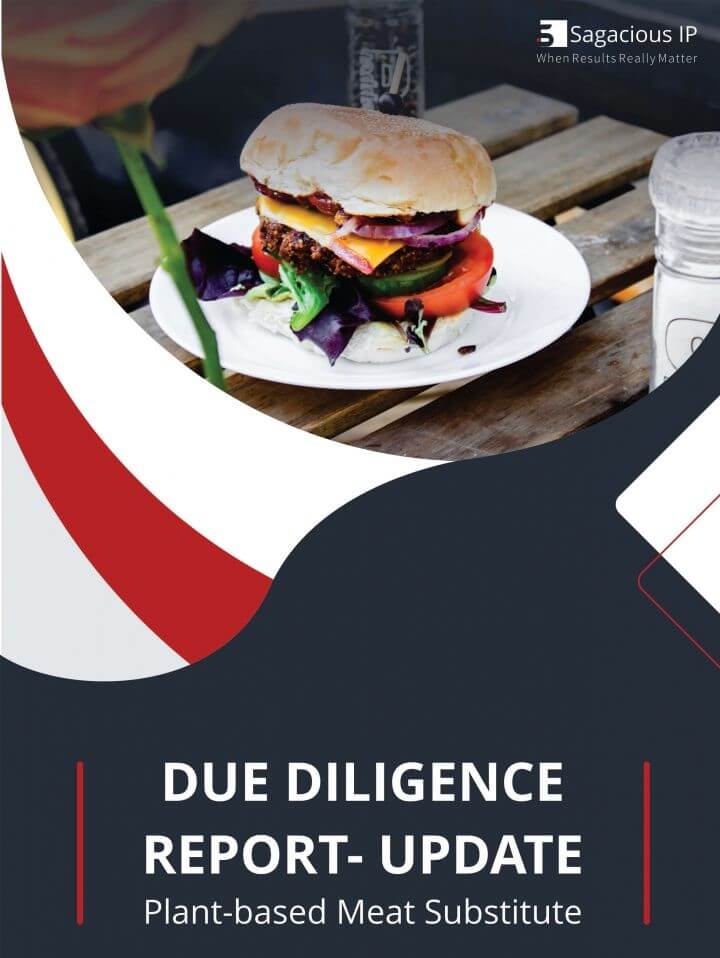 Submit your information below to download this exclusive report: