Patent Landscape Analysis Report – Sample

Sagacious IP has successfully conducted landscape analysis of different technological domains in order to help businesses make informed decisions. Our report on Patent Landscape Analysis helps in identifying patent and market trends in Meal Replacement Food technology that is focused on formulations and application areas of the meal replacement products.
Get insights into our report that entails:
Project Overview
Landscape Search Scope
Patent Activity
Major Players
Formulations, Applications and Competitive Analysis
Download the report to know more.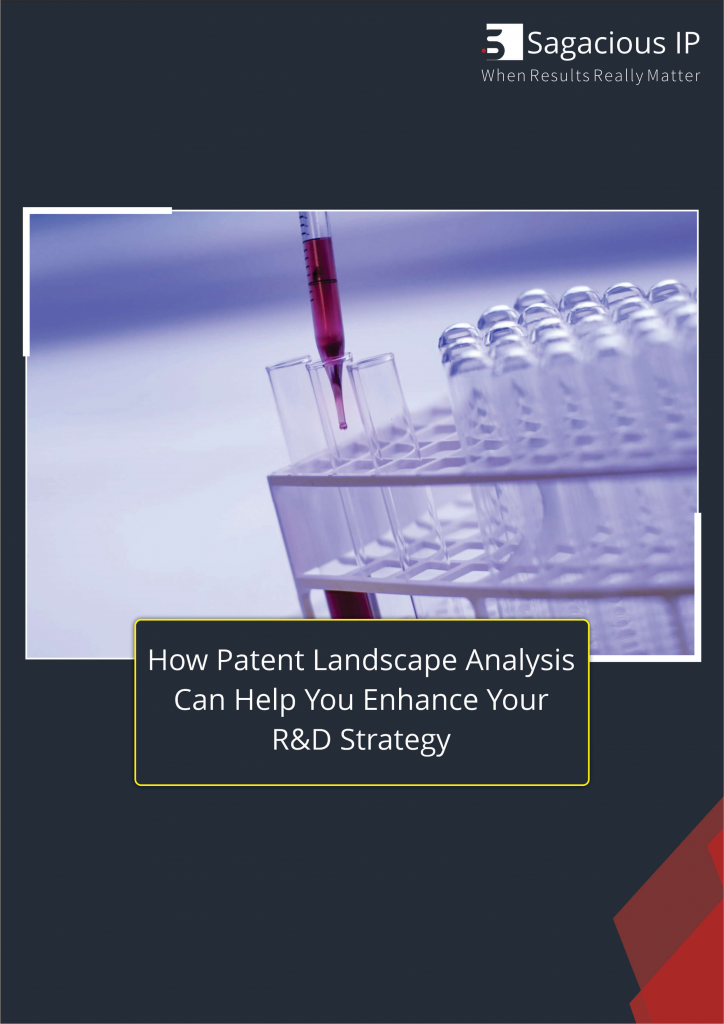 Submit your information below to download this exclusive report-sample: