Patent Landscape Analysis Report – Sample

Devising the right business strategy is critical for building a successful business, and for doing this companies must possess extensive knowledge about their technology domain's trends and landscape. Besides, these companies should also be sure of the direction they are planning to pursue prior to investing their time and budget in any step. A patent landscape analysis, which is also known as patent mapping, is a multi-step process that can help businesses do all this and more. Sagacious IP recognizes the importance of these landscapes in making crucial business decisions and hence enables companies to understand innovations, gaps in the market, and competitors' activities, and various trends related to any technological domain.
Our latest sample report on the patent landscape analysis of meal replacement food allows companies to identify patent as well as market trends in the meal replacement food technology, which is focused on application areas and formulations of the meal replacement products.
This sample report includes:
Project Overview that covers the details such as the search scope, jurisdiction, date restriction, and database used.
Patent Activity that shows the patent filing trend in the meal replacement food domain.
Major Players that reflect the companies owning the maximum number of patents.
Formulations and Applications
Competitive Analysis
Download the report to know more.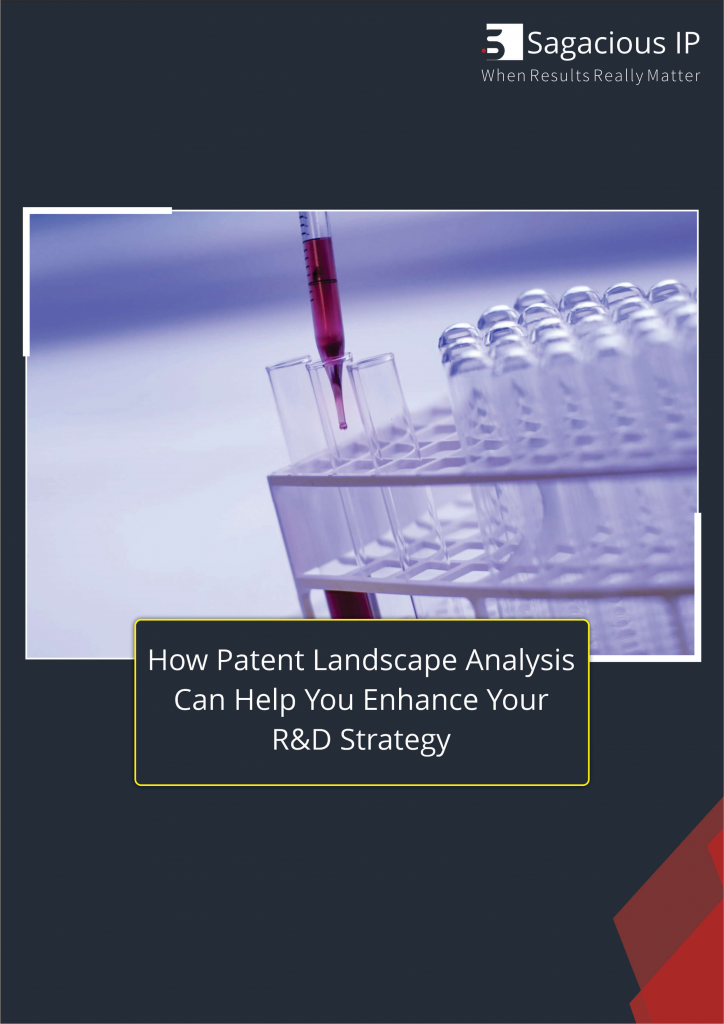 Submit your information below to download this exclusive report-sample: