Our hyper-targeted Patent Monitoring services allow you to gain the knowledge you need to put your plans into motion. From keeping a watch on your competitors' IP to monitoring a specific technical domain and even your portfolio of patents and publications, we've got you covered.
Please fill out the form below and we will contact you shortly.
Patent information search service is used to discover patent documents, find out legal status and business-relevant information during the patent filing process.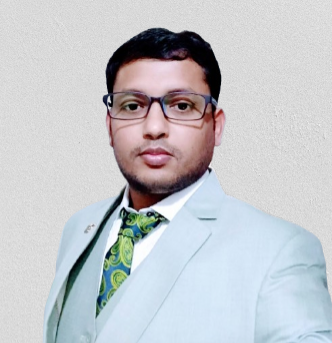 Abhiranjan Singh
Manager Quality Control - Illustration
8+ years of experience in Illustration.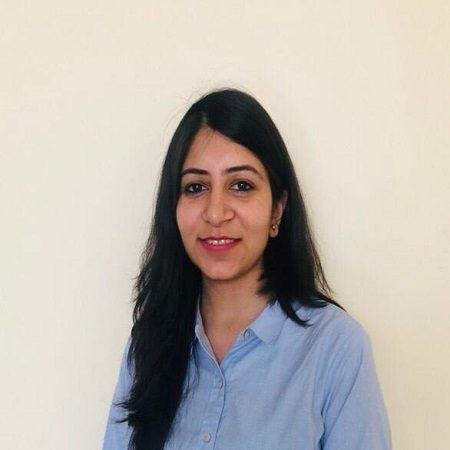 Devika Saini
Senior Manager - Life Sciences & Chemistry
Qualified Indian Patent Agent.
Rajat Gulati
Strategic Business Unit Head – Engineering
Rajat has experience of more than 17 years of working with clients on a wide variety of IP, Technology, Searching, Commercialization, Data analysis & presentation-related projects.