Upcoming Indian Biosimilars – Market Trend Report

Upcoming Indian Biosimilars – Market Trend Report
Biosimilars, as the name suggests, are biologics that are similar to other biologic drugs/products (reference drugs/products) which have already been licensed by a regulatory body. They are quite similar to the reference drugs/products in terms of purity, safety, as well as potency and hence, are extremely valuable. Given the growing importance of biosimilars in the global market, several Indian companies have also started working towards developing biosimilars and this has resulted in an impressive number of products in the pharmaceutical pipeline. Furthermore, several of these companies are now also focusing on introducing their Indian approved biosimilars in the regulated markets. For instance, Biocon's adalimumab and bevacizumab are in Phase III of their global clinical trials. While their insulin glargine biosimilar has been filed for regulatory approval with the European Medicines Agency (EMA) and the US Food and Drug Administration (FDA). Besides Biocon, other major pharmaceutical companies that have been developing biosimilars include Intas Pharma, Hetero Group, and Dr. Reddy's Laboratories.
Our latest Market Trend report on Upcoming Indian Biosimilars includes:
An overview of biosimilars, especially upcoming Indian biosimilars.
List of Indian biosimilars in the pharmaceutical pipeline.
Leading Pharmaceutical Companies in the Biosimilar market.
Download the full comprehensive report to know more.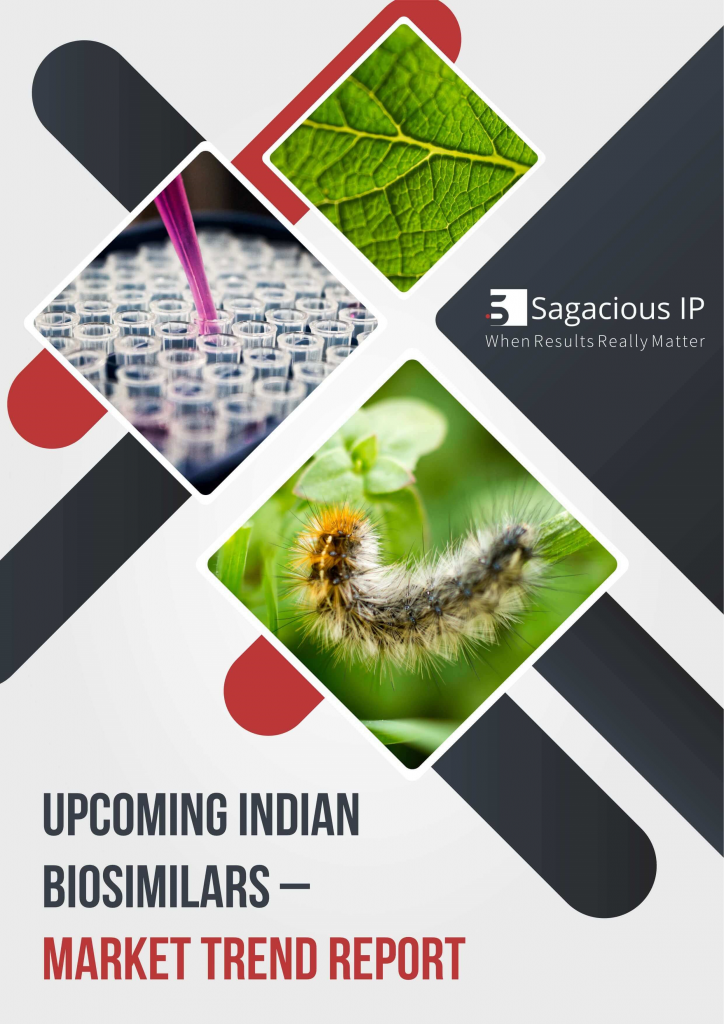 Submit your information below to download this exclusive report: