Silicone Hybrid Technology: A Report

Silicone hybrid technology finds its relevance in various industry applications such as, medical, cosmetics, electronics, etc.
Get insights on the silicone hybrid technology trend as well as the outcome of the search and analysis performed by our experts. Our due diligence report covers the following:
Patent Filing Trend in silicone hybrid domain
Graphical representation of the top technology players
New application domains in polymer hybrid technology
Potential collaborators in this domain
Download the report to know more.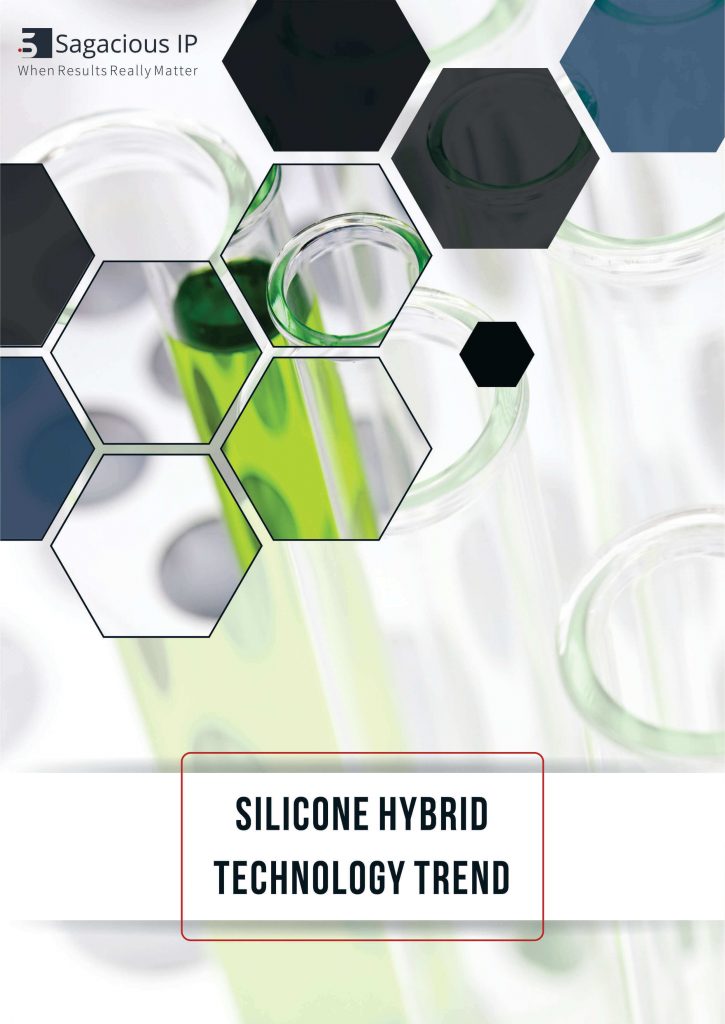 Submit your information below to download this exclusive report: