Chemical Structure Search Report – Sample
Download Chemical Structure Search Report Sample here for free.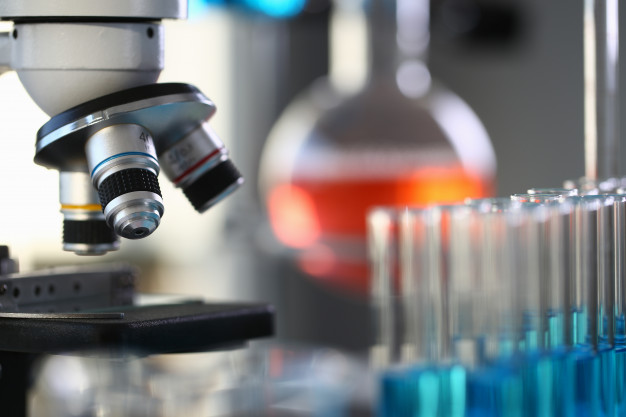 Sagacious IP's Chemical Structure Search helps to identify chemical structures. It helps in identifying those structures which are mentioned in patent and/or non-patent publications.
In addition to that, complete chemical structures, variations and chains enables you to draw and identify related references for inventions in chemistry, biochemistry and pharmaceuticals.
Thus, consequently, this helps to boost your R&D efforts, influences on-going patent litigation and also tracks competition. And, it also helps to strengthen your intellectual property rights.
Why Chemical Structure Search is important?
Sagacious IP's Chemical Structure Search is important for various reasons. A few of them are:
To discover relevant chemical compounds. These are the ones with undisclosed IUPAC name and/or common name.
For discovering relevant patents with precision by identifying the results based on the compound's Markush structure.
To strengthen Patentability Search, Invalidity Search, Freedom-To-Operate Search and Landscape Analysis
Hence, Sagacious IP's Chemical Structure Search supports R&D professionals in their motive to innovate. It also enables researchers to do better research and lets IP counsels protect their client's IP.
Why to choose Sagacious IP for your Chemical Structure Search?
Sagacious IP conducts 1,000+ Chemical Structure Searches every year. Therefore, we are well equipped and experienced to perform the most accurate search.
Our technical expertise in understanding the complex structure and also simplifying it into core backbone helps to get the best search results.
Sagacious IP's experts are proficient in using structure search databases in designing structure query and/or refining search results.
We ensure Multi-Level Quality Checks for the best quality.
Our organization has optimized search costs and flexibility in using client's subscription for conducting the searches.
Download the Sample and know more in detail.
Submit your information below to download the exclusive Chemical Structure Search report – sample:
Know everything about Sagacious IP's Chemical Structure Search Service, here.