Non-Patent Literature Search Report – Sample
Download Non-Patent Literature Search Report, here, for free.
Our Non-Patent Literature Search finds all the published information that is important for any stage of your product's life.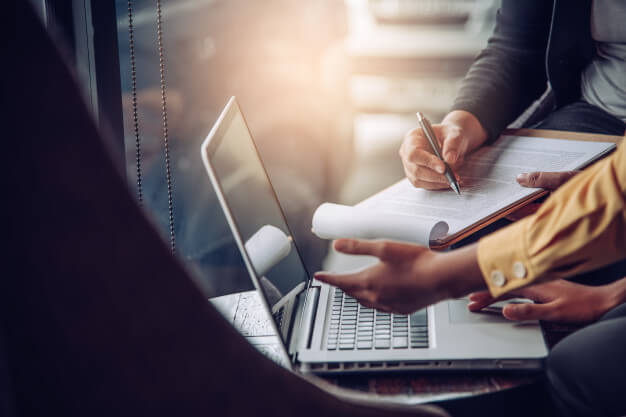 Non-patent literature (NPL) are the articles published in various sources. For example, they are published in scientific journals, public conference disclosures and research announcements as well as platforms such as social media, and/or magazines, etc.
Download the Non-Patent Literature Search Report Sample to know more in detail.
Benefits of Sagacious IP's NPL Search: Who all should avail?
Our Non-Patent Literature Search proves to be the most beneficial for the following:
Companies which are functional in R&D
Research Institutes or Universities
Individual Inventors and Primary Researchers
Secondary Researchers and Knowledge Analysts
Plaintiffs or Defendants in Infringement cases
Non-Practicing Entities (NPEs) or Entities interested to license, sell or share their IP assets
In addition to that, Sagacious IP provides a thorough overview of existing prior-art to save time and maximize quality. It also improves the scope of your patents.
Why choose Sagacious IP for your Non-Patent Literature Search?
Apart from diverse databases for identifying NPL, there are multiple other features of Sagacious' NPL search as well. A few of them are:
Firstly, our search is Multi-lingual. Sagacious IP's NPL search covers over 10+ languages.
Secondly, we have an Industry level expertise. For example, scholars, corporate scientists and attorneys etc. They share their knowledge on the subject technology or search
Sagacious IP also ensures Quick Turn Around time for the NPL search.
The technical experts of Sagacious do the searching and analysis so that the search results are accurate and precise.
Lastly, Sagacious collaborates with leading institutes to understand reverse engineering of products and technology in the market.
Submit your information to download the exclusive report sample:
Know everything about Sagacious IP's Non-Patent Literature Search service, here.