Patent Summary Example – Sample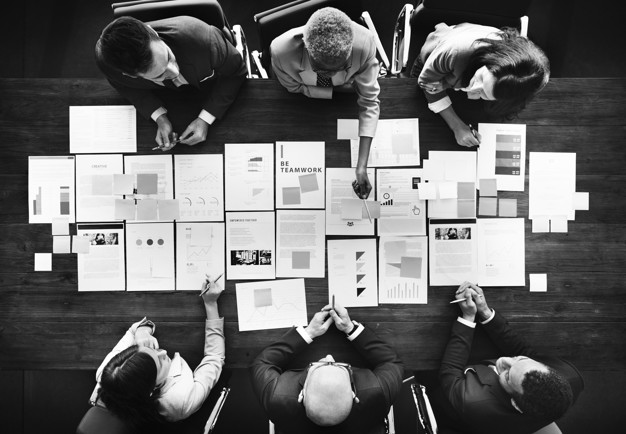 Patent summary example – sample: the patent summary section of the patent application must remain the last part that the patent agent prepares to write about. The summary of the invention emphasizes on the nature and purpose of the invention. It aids in providing immense facilitation in understanding the invention and how it can benefit the era in future. For this reason, one must draft the summary in plain and easy to comprehend language.
Moreover, the summary must pertain in relevance with the claimed invention. Hence, it must include statements portraying the significance of the objects of the invention.
Sagacious IP's team of technology experts possess the ability to create a simple yet remarkable patent summary sample reports. One may identify these samples during portfolio analysis/IP Audit, during IP/technology due diligence, or any other customized prior-art search. Although, these summaries not only help inventors to understand inventions better. However, they are a proven approach to level out the collaboration within teams.
Download our sample report to know about Patent Summary
Submit your information below to download Patent Summary Example – Sample :