Patent Monitoring Report – Sample
Patent monitoring report helps in standardizing the revolutionary IP trends and scrutinizing competitor's approach in a comprehensive manner. It helps you remain updated on the filing of new patent applications in your domain of interest. Moreover, these reports help the applicant in receiving a fair understanding of the commercial market he wishes to step in. Additionally, it not only provides a broad-spectrum market analysis but also helps in elucidating the pros and cons associated with the concerned technical domain.
Importance of Patent Monitoring Reports
Patent monitoring report serves in demonstrating all the details associated with the patent prosecution events. The United States Patent and Trademark Office (USPTO) forms the main hub of such information. Patent prosecution events help in dispersing the information regarding the exchange of ideas taking place between the people involved in patent prosecution process. Perhaps, this involves all the communication taking place between the applicants, patent office representatives and so on. Moreover, it dissipates all the important information related to the points mentioned below:
Various features associated with office actions
Facts related with examiner's behavior
Details concerning applicants response to office actions
Technicalities corresponding to the cases of extension
Furthermore, patent monitoring report helps in keeping a track on all the trials and appeals occurring at the Patent Trial and Appeal Board. The details concerning the market analysis offers the most appropriate opportunity of understanding your position among the top competitors in the market. Besides, this also aids in keeping an eye on the pending as well as granted patent applications. This is what helps in assessing the trends associated with your competitor's filing and the various patterns of case outcomes.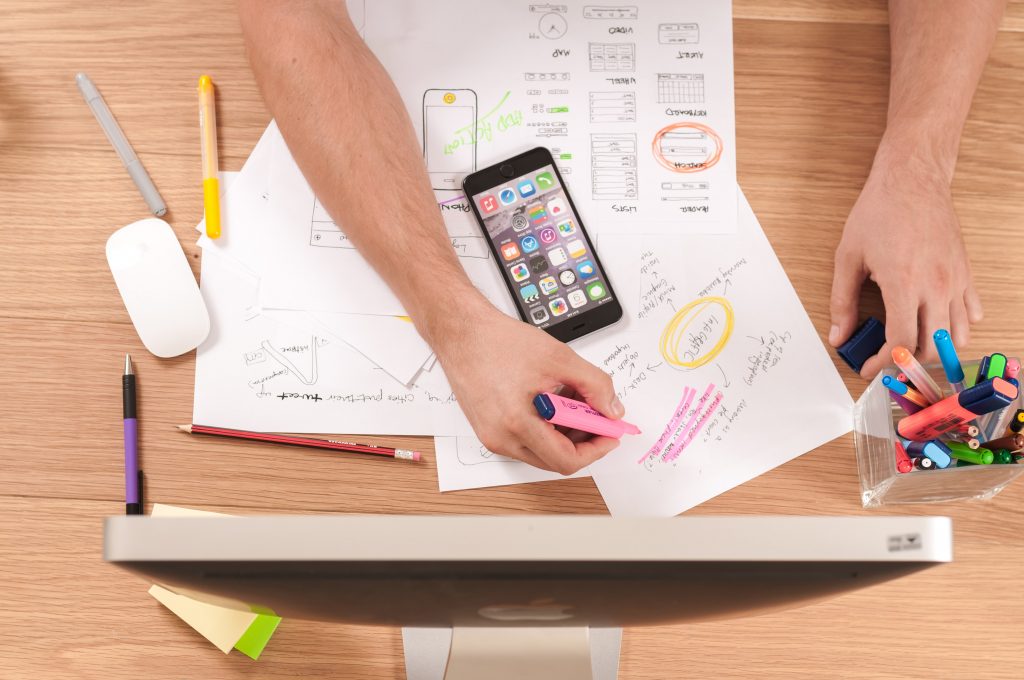 Hence, it becomes crucial to comprehend that a patent travels through numerous steps during the patent prosecution process. Thus, Sagacious IP aids in providing patent monitoring reports and analyzing competitor's activities at essential stages of patent lifecycle.
Download our Patent Monitoring Report to know about our Patent Monitoring Services
Submit your information below to download Patent Monitoring Report: