TechSparks 2018 – Innovation & Entrepreneurship Summit
Date: 5th – 6th October, 2018 | Venue: Taj Yeshwantpur, Bangalore | Timing: 9 AM to 6 PM
Sagacious IP was invited to this event to help attendees on innovation and IP-related aspects. Sagacious IP was present as an exhibitor and engaged the attendees through various activities, including IP Consultation and IP Quiz. The intent was to spread IP awareness and help organizations understand and emulate exemplary innovation lifecycle.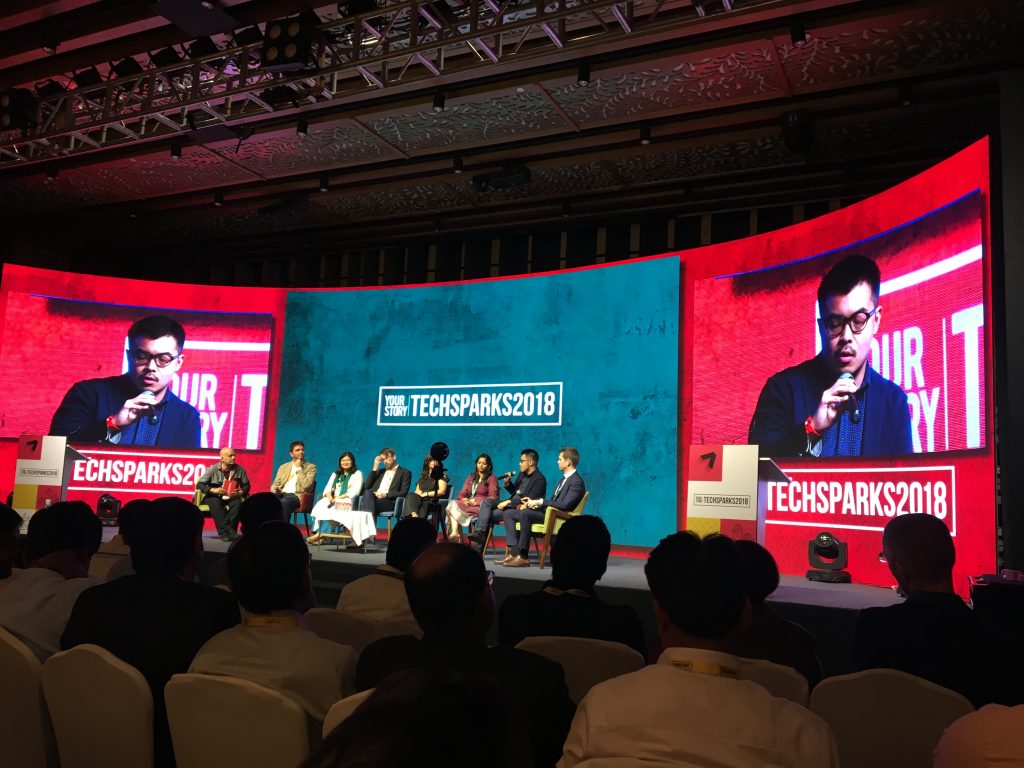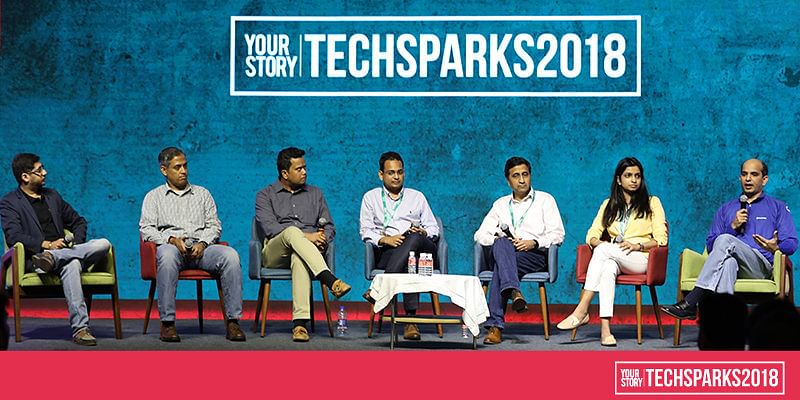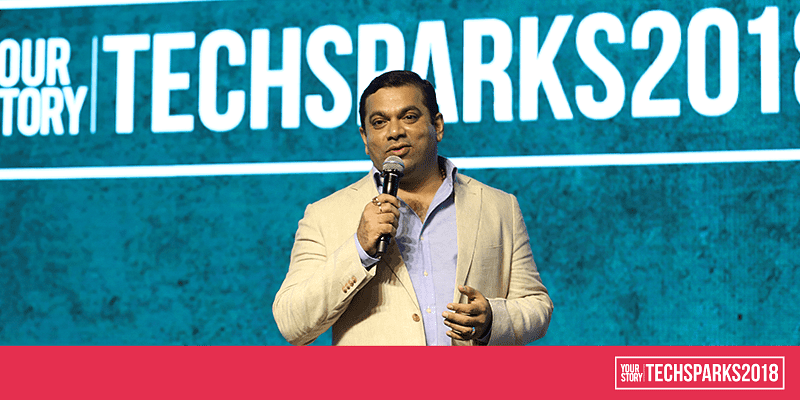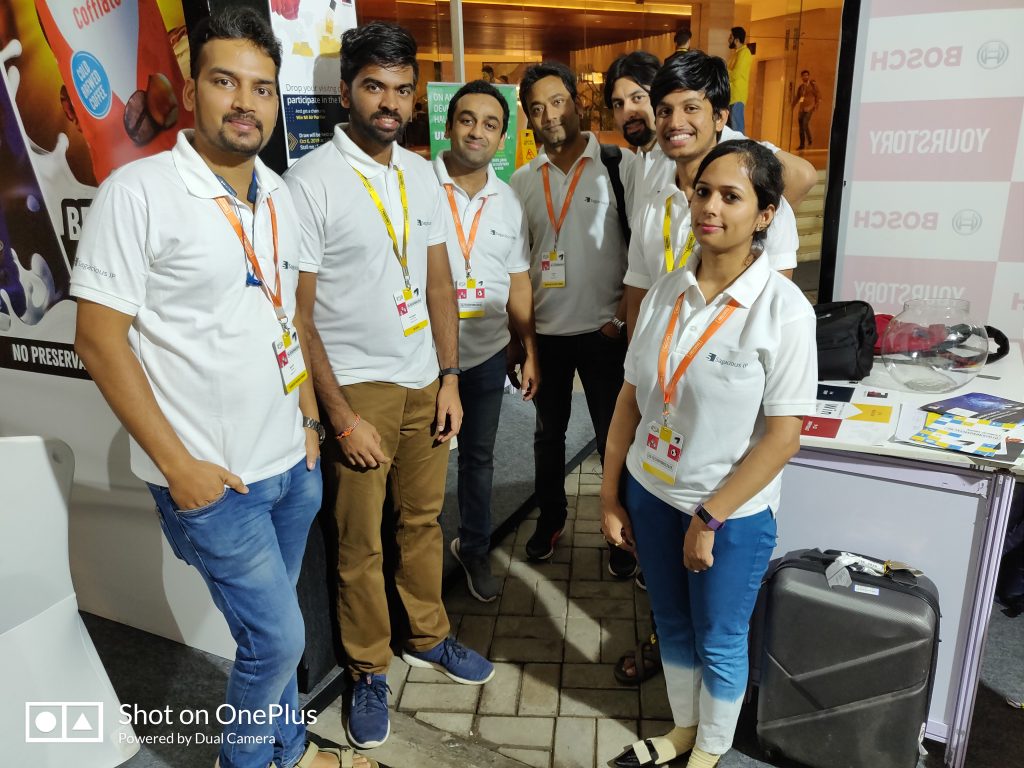 Tarun Kumar Bansal, President; Vivek Singh, Head – IP Drafting Filing and Prosecution; Vaibhav Henry, EVP – Hi-Tech Operations; Sumit Prasad, Manager ICT Searching; Hare Krishna Nandigam, Senior Patent Analyst; Apalla Srivastava, Patent Analyst; and Jyoti Sharma, Patent Analyst attended the event and interacted with multitude of innovators, startups, and organizations. YourStory also interviewed our experts on the topic – What every startup founder should know about Intellectual Property. You may find minutes of this interview here.
The major takeaways from this interview were insights about how Sagacious IP is working as an enabler in the innovation space, where it helps companies in streamlining their IP strategies. We have seen that startups are either unaware of importance of IP – or have misconceptions about it. The intent of these activities was to demystify IP.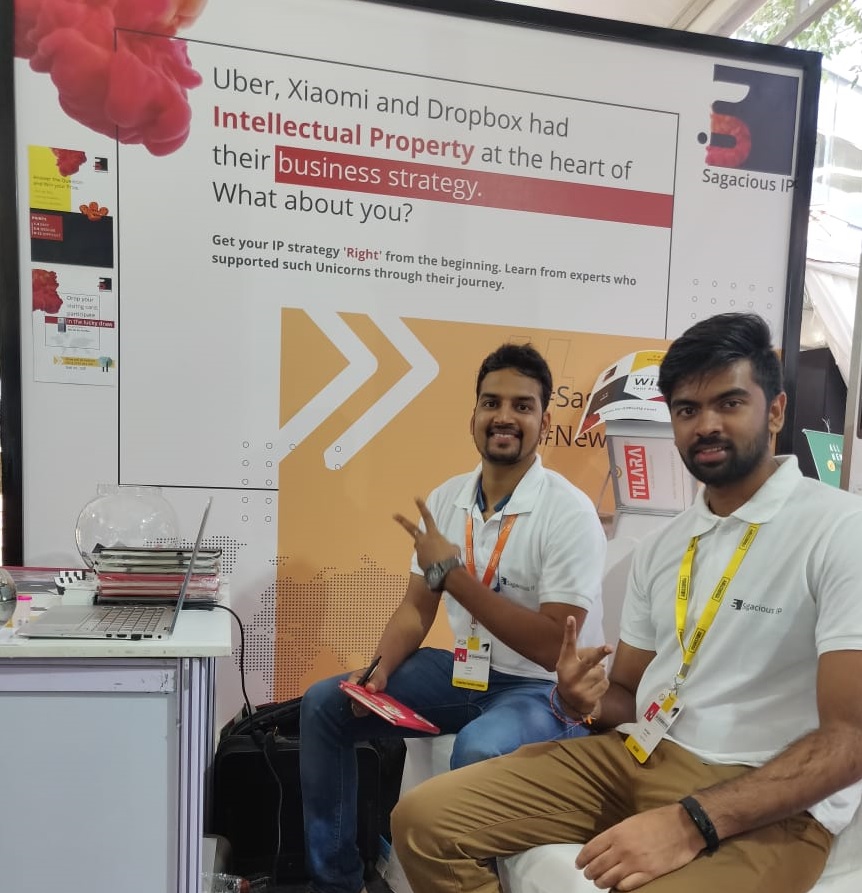 Sagacious IP also organized a Lucky Draw contest during the event to engage and apprise the attendees of our services and offerings.