TIE Global Summit 2018
Date: 29th – 30th November, 2018 | Venue: Taj Palace, New Delhi | Time: 9 AM – 6 PM
Considering the diversity of this event, Sagacious IP participated with a team of technical experts from various domains. Our team comprising of Vivek Singh, Head – IP Drafting, Filing and Prosecution; Richa Sharma, Project Manager – IP Drafting, Filing & Prosecution; Arshjot Gill, Manager – ICT Licensing; and Seeza Manocha, Public Relations Manager, attended the event to consult business owners on various stages of IP lifecycle and guide budding leaders on how IP can be used both as a shield and a sword. While Vivek Singh focused on guiding entrepreneurs on nuances of IP in India, Arshjot Gill who is primarily engaged with some of the top Fortune 100 clients of Sagacious IP, showcased nuances of IP monetization and licensing.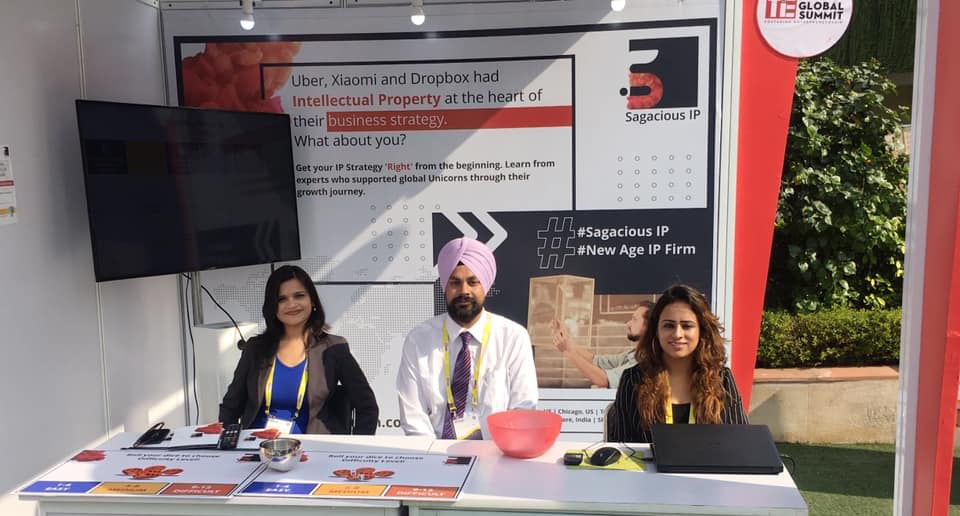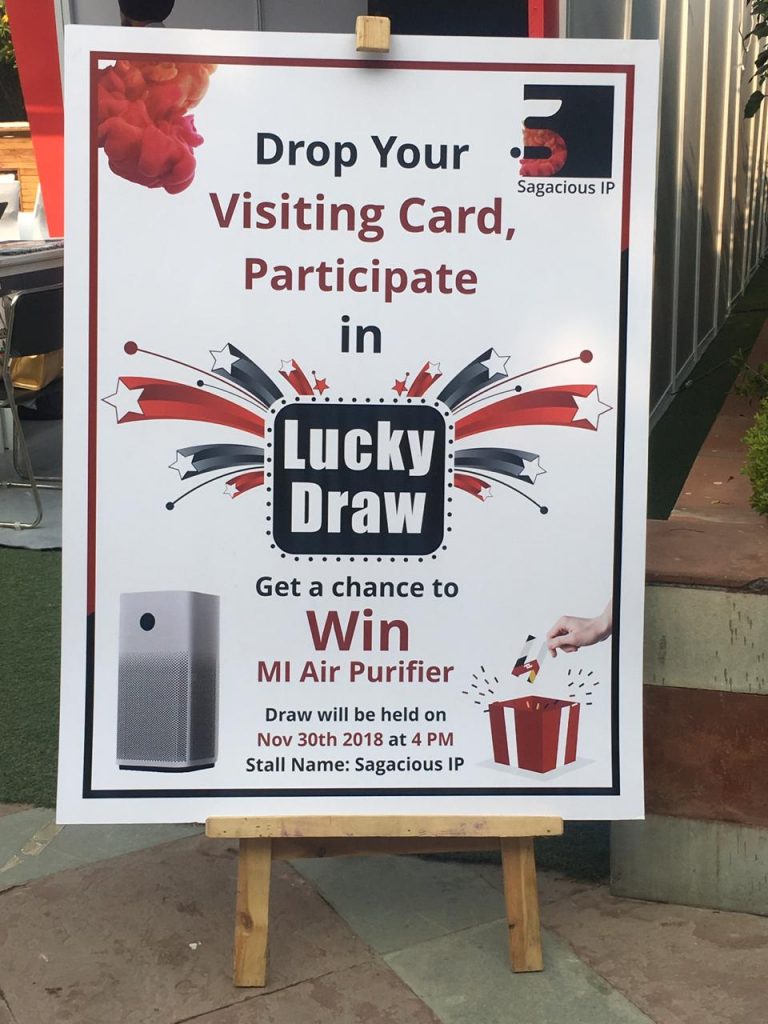 Please see the Agenda of the event as below: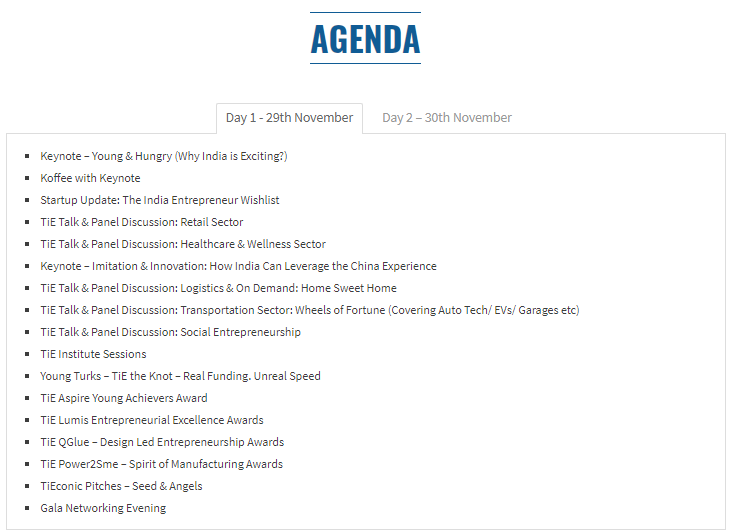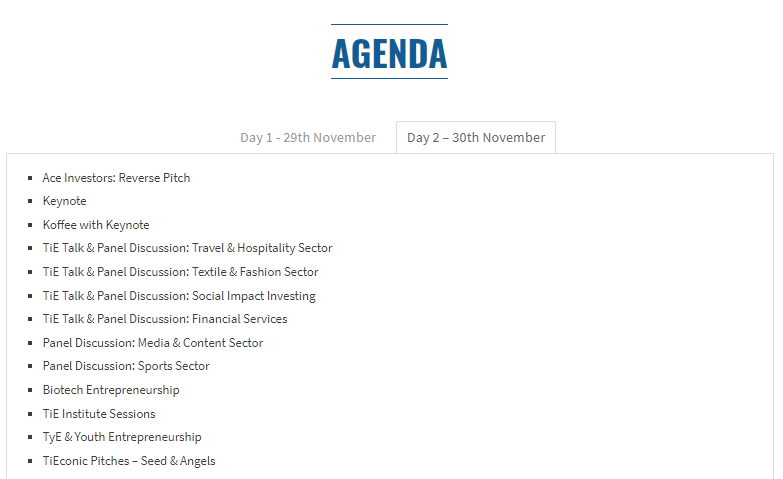 Sagacious IP had a dedicated exhibit for organizations to drop by and speak to the experts. Sagacious IP also hosted a Lucky Draw contest during the event with the objective of both engaging and counselling attendees about IP. Sagacious IP got a myriad of networking opportunities with ideators, potential leaders, leading investors, startups, and influencers.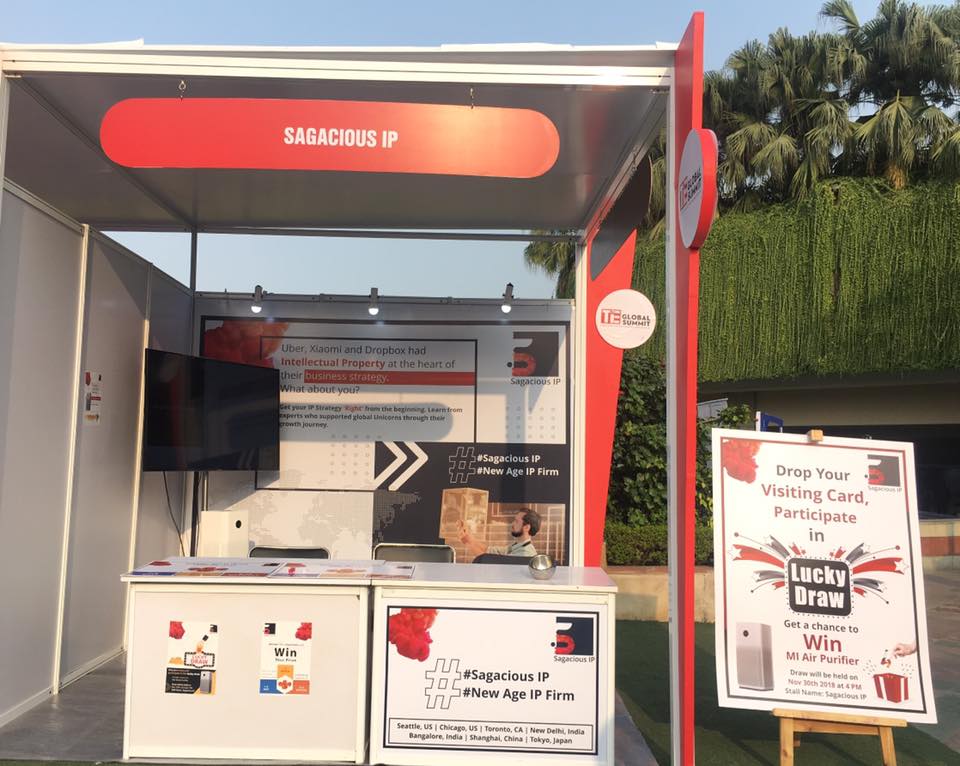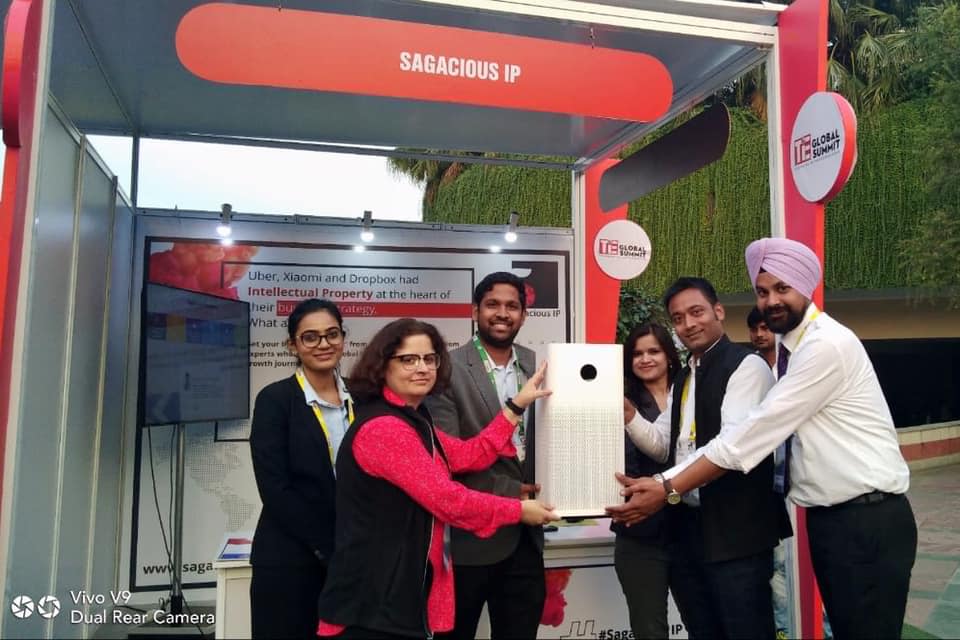 The winner of the lucky draw contest was 'Mr. Aashish Krishna Kumar' from Vakil Search. He proudly took home Mi Air Purifier as the lucky draw prize.