How can advanced patent landscape reports help you enter a new technology vertical

Advanced Patent Landscape Reports act as a support system for businesses to make informed decisions. These reports typically include details on various areas of a technology while highlighting a particular domain. The insights gained from a patent landscape report is useful by anyone engaged in the evaluation of a technology as well as its impact on the market.
Our advanced patent landscape sample report covers:
An executive summary with an overview of the global IP environment.
Objectives and Methodology
Mergers and Acquisitions
IP Landscape
IP Situation in targeted countries
Technological Trends
Licensing, Litigation and Opposition activity.
Download our sample report to know more.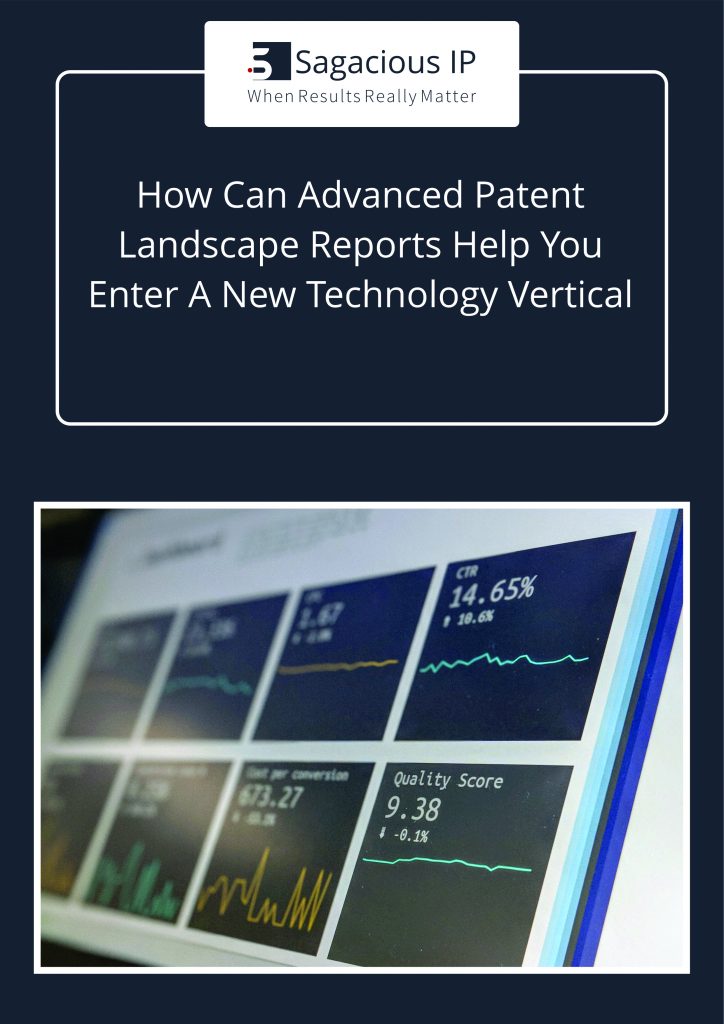 Submit your information below to download this exclusive report-sample: