Biological Sequence Analysis Sample
Download Biological Sequence Analysis Sample here for free.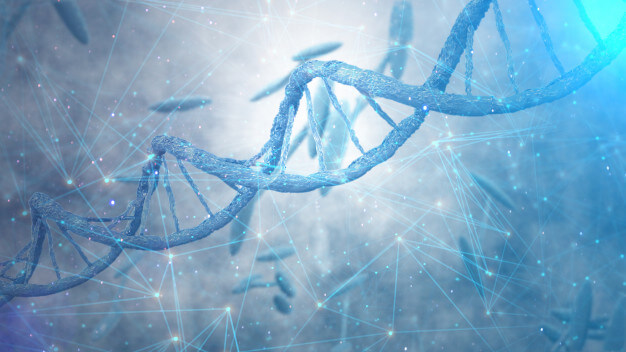 Sagacious IP's comprehensive Biological Sequence Search helps to find even the most out of sight and uncommon sequences. These sequences are those which are, usually, concealed in a wide variety or range of patent and non-patent literature.
Hence, this makes it perfect for Fortune 500s and research labs which are developing antibodies, primers and/or therapies including peptides or nucleic acids.
Why Biological Sequence Search is necessary?
Biological Sequence Search becomes important for various reasons. A few of them are:
Firstly, the search helps you to compare newly designed sequence with existing sequences. This, in turn, helps in determining the type of the invention. For example, it could be an antibody, a GMO or a biomarker, etc.
Secondly, Biological Sequence Search enables the production of artificially engineered or recombinant nucleic acids (DNA, RNA) and proteins (enzymes, hormones and peptides etc.)
Benefits of Sagacious IP's Biological Sequence Search: Who all should avail?
Sagacious IP's Biological Sequence Search proves to be the most beneficial for the following:
R&D companies or research institutes who are researching new strains, genetically modified foods, or developing antibodies, etc.
Universities, Individual Inventors and IP Consultants.
Plaintiffs or Defendants in Infringement cases and/or Law Firms
Lastly, Researchers or Scientists who are working in Bioinformatics or Dry Lab
Download the Sample and know more in detail.
Submit your information below to download the exclusive Biological Sequence Analysis Sample:
Checkout everything about Sagacious IP's Biological Sequence Search Service, here.