Design Patent Search Report – Sample
Design Patent Search Report – Sample
Sagacious IP's Design Patent Search service is mainly for the drawing related part of an invention. And, it also enables you to identify potential infringements or prior-arts.
Design Patent Search finds out related design classifications and later uses them to develop a search strategy. Consequently, this search strategy extensively covers all the designs in a pre-defined technological domain.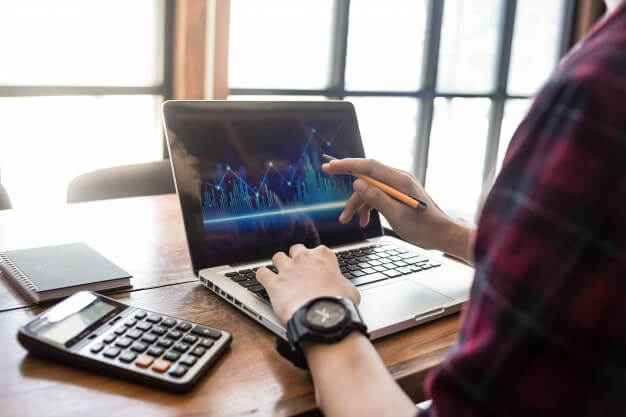 Sagacious IP's Design Patent Search Service: Who is it for?
The Design Patent Search Service is mainly for the following:
Firstly, the service will be beneficial for all the innovative companies that are looking for superior designs
It, also, is important for companies that are developing or launching a new product
The Design Patent Search becomes crucial for the infringing parties who are planning to challenge the validity of a design
Companies which are willing to discover existing prior-arts infringed by a newly launched product design. The search service is beneficial for such companies as well.
Industries such as consumer electronics, automotive, jewellery, and packaging etc.
Why to choose Sagacious IP's Design Patent Search service?
Sagacious ensures class and keyword based searching
Search result categorization is based on their relevance like Identical, Nearly Identical and Related designs
Final report containing various views of designs which makes it easier to use
Download the Design Patent Search Report to know more.
Submit your information below to download this exclusive report-sample:
Know everything about Sagacious' Design Patent Search Service here.