Freedom To Operate (FTO) Analysis: Sample Report

Sagacious IP has been helpful in conducting Freedom-To-Operate (FTO) searches that are instrumental for R&D teams in ensuring that the right amendments are made on time before a product launch. A comprehensive FTO search also helps in creating a hassle-free and non-infringing environment for the product's market.
Our FTO analysis sample report discusses:
Executive Summary of an FTO search
Claim Chart Mapping of relevant results
Our observations on FTO findings
Download the report to know more.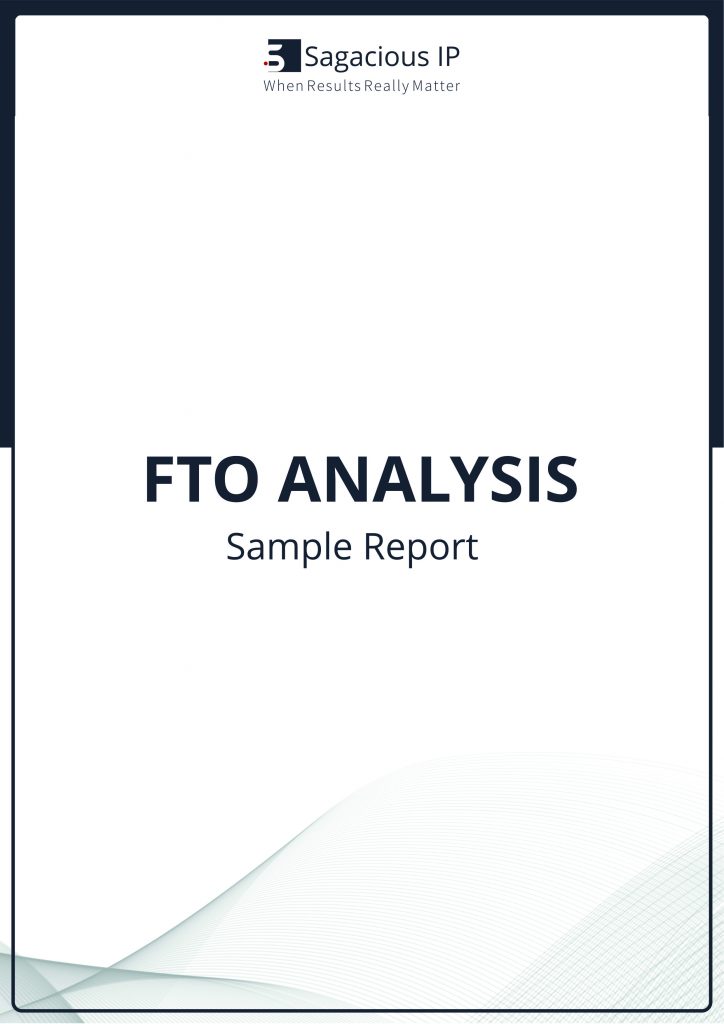 Submit your information below to download this exclusive report: