LiDAR Technology for Autonomous Cars: eBook

The future of autonomous vehicles looks promising with the most prominent companies placing their bet on the future technologies emerging in this domain. This can be ascertained by the significant patent filings (around 22,000 new inventions) in this field between 2010 to 2015. Our eBook focuses our analysis on one of the fundamental sensor components, i.e. LiDAR.
Get insights into our expert analysis that discusses:
LiDAR Technology
Technology Market
Patent Filings and Rankings
Patent Analysis and Patent Strength
Download our eBook to know more.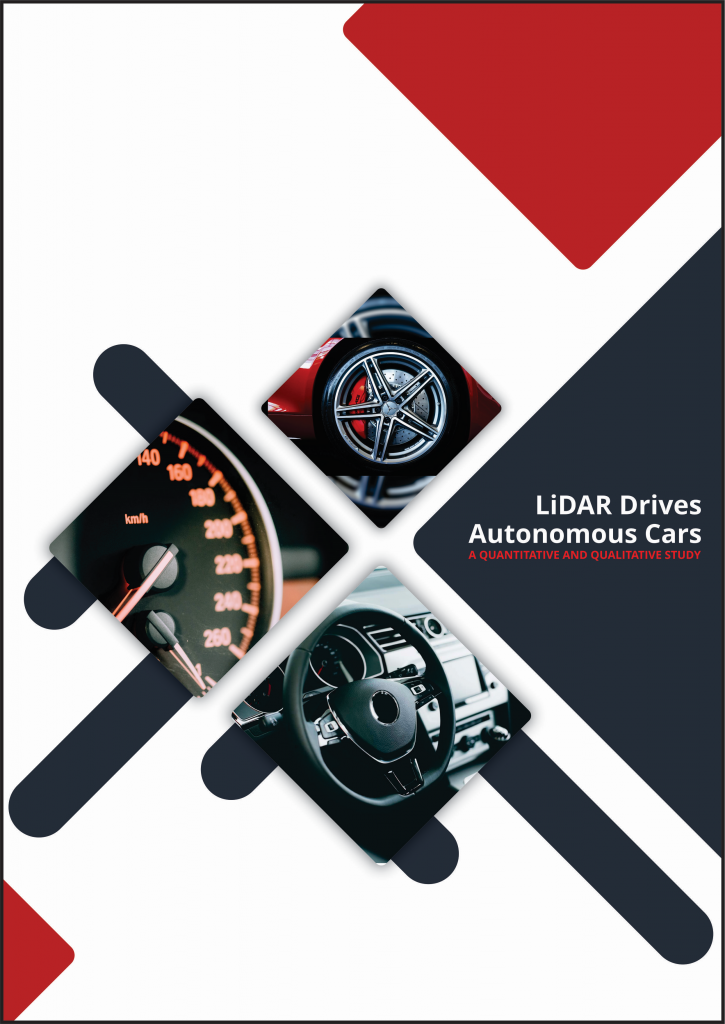 Submit your information below to download this exclusive eBook: